Local 74 merch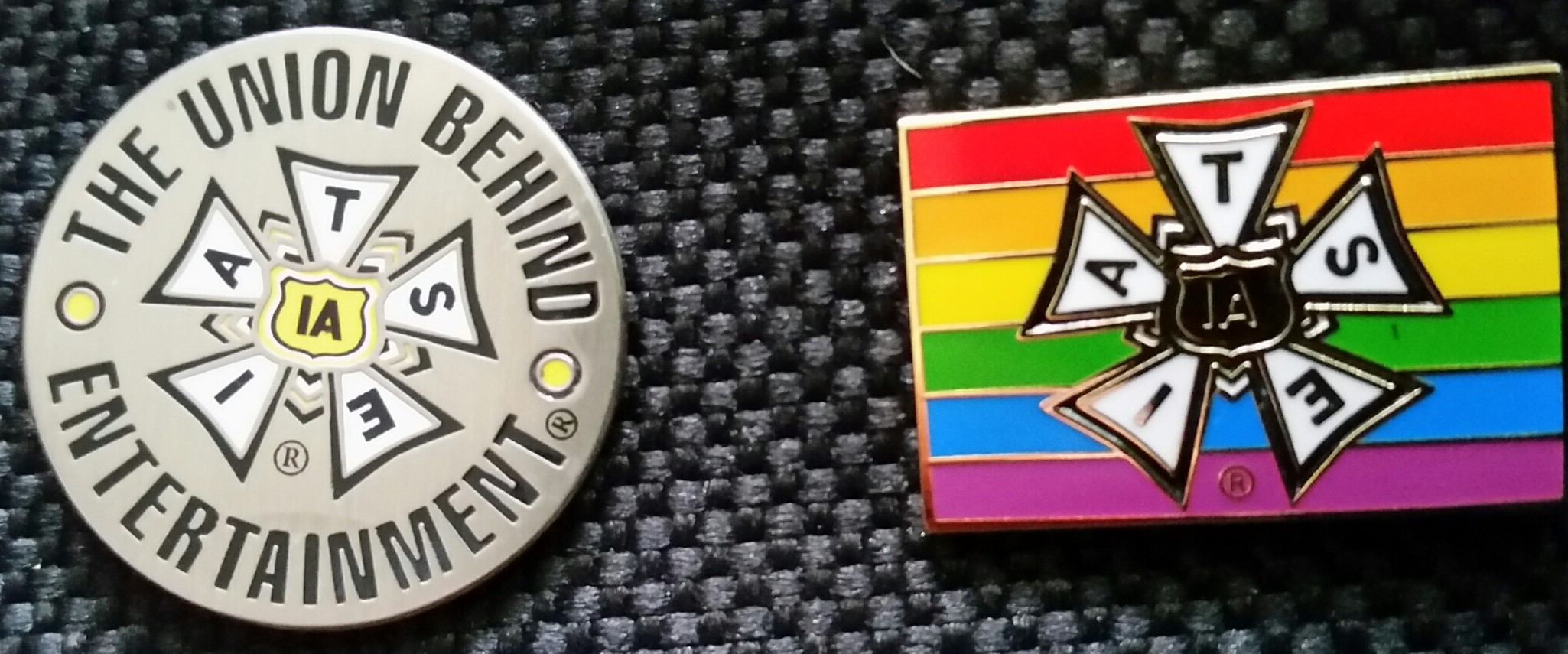 If you are interested in the IA Pride or IATSE pin, our Secretary, Catherine Moore, will have them available at Monday, August 20th's Special Meeting.
---
Local 74 has partnered with theunionshop.org to make local 74 branded apparel and merchandise available. All clothing is made in the USA. If you wish to purchase Union Made Clothing - Write "Union Made" in the "Search Keyword here" box and options will appear.
To add the Local 74 emblem to your purchase, after you have selected your item click on "Choose an optional ______ logo" (sleeve or chest for instance), then click on "Unions", click on "IATSE", and finally click on "Local 74". You will then be able to select from several options for our emblem.
Because the selection at theunionshop.org is so extensive, we have picked several items as suggestions (opens in new window):
IATSE "IA" branded (non-74 specific) merchandise is also available at the International's online store
Page Last Updated: Aug 18, 2018 (12:41:52)